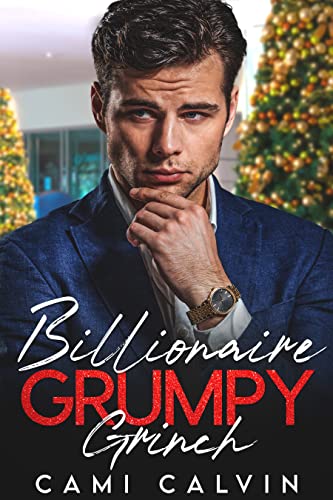 It's snowing outside, but inside, the heat between this grumpy billionaire and me is smoking HOT.
We're trapped in a blizzard with only each other for the holidays.
He is such an entitled prick. A real-life grinch in the flesh.
But, watching his strong arms cut wood, build a fire, and become my protector changes everything.
His grinch heart is growing and my one Christmas wish is a future with him.
$2.99 on Kindle.