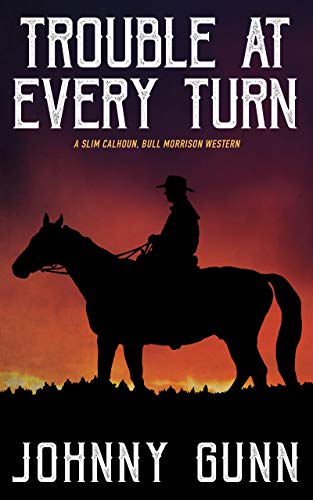 United States Marshal Bull Morrison and his deputy, Slim Calhoun, are sent to investigate and stop a threat to the new United States Mint in Carson City, Nevada. The alleged threat includes blowing up the mint and both men believe the real threat is an attempt to steal the first delivery of gold and silver coins.
The marshals are hindered in their investigation by a detail of federal treasury agents from the Washington, D.C. area, sent as protection as the mint is built. They bring with them all of the arrogance of the country's capitol, don't believe the marshals, and are not prepared for an attempted robbery or explosion…
Attempted escapes, gunfights, chases across the great Nevada desert, even the destruction of the Warm Springs Resort, finally brings everyone to either their death or their capture. $0.99 on Kindle.