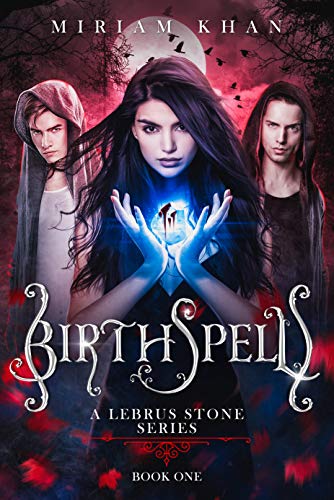 Falling for monsters is forbidden, but rules were made to be broken.
Eighteen-year-old Crystal's life is improving. She's left the group home in Salt Lake City for her very own room in a manor, in a small cute town, and with a family she never knew existed.
But the Lockes are hiding a secret. Her visions of leering shadows and soul-draining creatures begin to merge into reality.
It isn't long before Crystal learns of an age-old curse and how she is to be in the center of it. What she doesn't know is that one boy must initiate the deadly spell.
They've been bound to each other since birth. Too many fates count on their every decision.
But what's worse? The pact in place to avenge Crystal, or giving her heart to the one who has been sent to destroy her? $0.99 on Kindle.