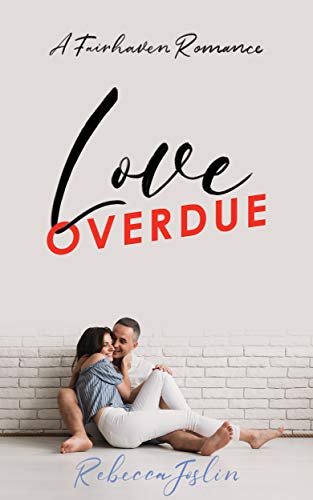 Amanda Baker thought she had it all when she married the popular jock. Years later she's a divorced attorney and mother of two practically grown girls, still living in her hometown.
After the hard lesson her ex-husband taught her, she has no intentions of dating — much less marrying — ever again.
Scott Kraft fell in love with Amanda in high school, but never asked her out. When he moves back to their hometown, his friends won't let the divorced, orthopedic surgeon forget his youthful crush, or that she's also now single.
When Amanda's dad has an accident and they come face-to-face after roughly three decades, they both feel a spark.
But will Scott be able to convince Amanda he's worth the risk of dating again? And if he does, will he be able to keep her trust — and her heart?
$2.99 on Kindle.