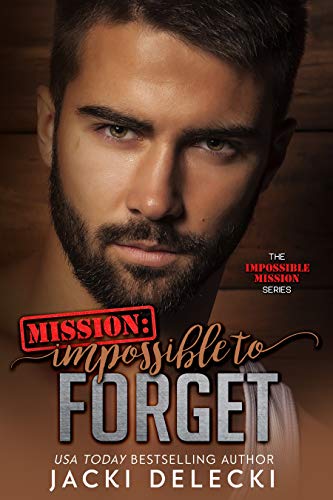 For professional cellist Emily Hewitt, sharing her musical gift with the world is all she lives for. Until her life is threatened. Caught up in a treacherous conspiracy, Emily must be assigned a bodyguard.
Former Special-Ops Marine Nick Jenkins is out of a job and out of patience. Discharged from the Corp because of hearing loss, the last thing he wants to do is babysit someone who's surrounded by music he can no longer appreciate.
When danger turns deadly, will Nick be able to save Emily? $4.99 on Kindle.