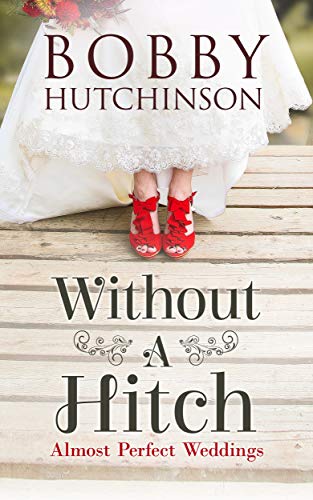 Grace is a wedding planner whose idea of a perfect day is the exact opposite of what her own day held. She knows exactly what she wants–and doesn't want–for her clients.
But wanting things to go Without a Hitch, and pulling it off are two separate things, especially with a kookie mother, brothers whose intentions are the best even when their carry through falls short, and a drop dead handsome lawyer whose boredom meter runs way too high.
Laugh, sympathize and celebrate the hilarious mix-ups in this short romantic comedy. Free on Kindle.