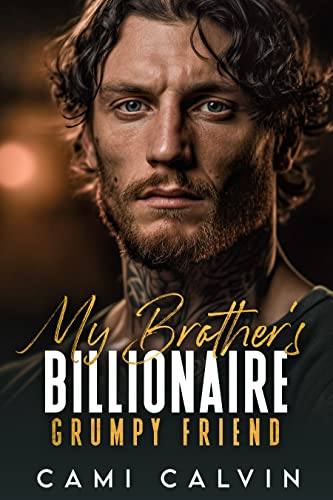 He's a bad-boy billionaire, a treasure-hunting diver looking for riches. Diving deep into me gives us the surprise of a lifetime – a baby on the way.
I'm fresh out of college and have big dreams of a job in Turkey.
An impulsive kiss leads to more, and I'm in deep with an older man
When an accident brings out the truth, my brother refuses to speak to me and my career is over before it started.
But the biggest question remains: Will my treasure-hunting baby daddy realize not all wealth is silver and gold and keep us for his own? $0.99 on Kindle.