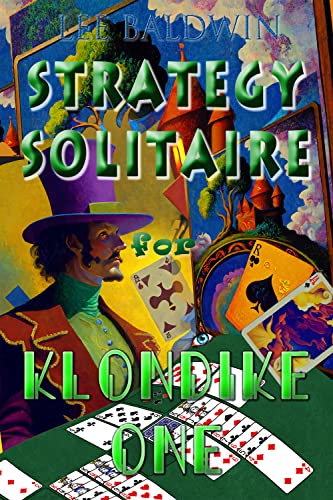 Experienced and beginning Klondike solitaire players will gain unusual skills for winning more games.
These are succinct procedures and mind-training techniques that will allow you to win more of the winnable games in Klondike turn-one solitaire.
This handbook provides simple rules to help you Win More Games Next Time You Play. $2.99 on Kindle.