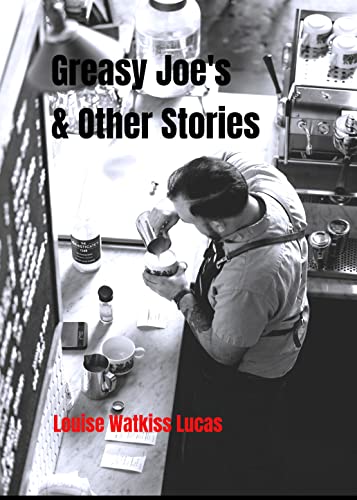 Those were her last words 'wish me luck!'
What happened to Jessie the day she left Greasy Joe's?
Twelve dark or darkly funny contemporary short stories.
Spend time with each, very individual character as they narrate their story.
Discover their jealousies, loves, delusions, dreams, crimes and acts of kindness.
Greasy Joe's.
Not Like Back Then.
Curriculum Vitae
Number Thirty-Four, The Ivy House
What They Don't Know
Henry The Eighth
I Didn't See Anything
Ouagadougou
Green Eye's
Jimmy and The Ferret
In My Dreams
Strangers On A Train $0.99 on Kindle.