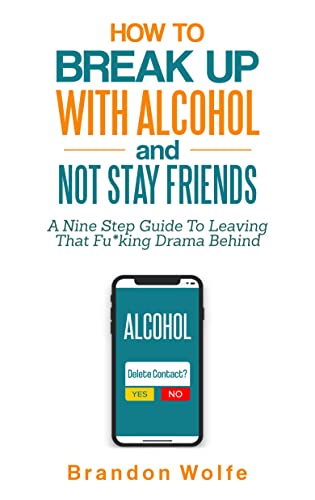 Has alcohol turned into a stage five clinger?
Has your relationship begun taking a toll on your physical and mental health? Is it affecting your finances? Stirring up drama between you, your family, and your friends?
How To Break Up With Alcohol and Not Stay Friends incorporates my personal story into a nine-step breakup guide. This book will help all drinkers, from casual to committed, find clarity and freedom from alcohol's drama, manipulation, and control. Free on Kindle.