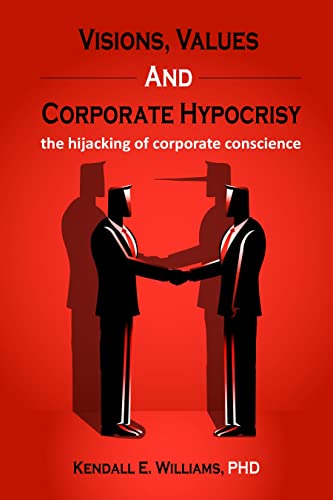 What ever happened to leading by example in business?
In today's corporate culture, too many are following examples set by narcissistic politicians and corrupt megachurch leaders. Civility is old-school. Accountability is dead.
Dr. Williams makes a case for a 'people first' approach to leadership.
"One of the best books gaining interest during The Great Resignation…"Lisa Q., Newsfile Corp" $2.99 on Kindle.