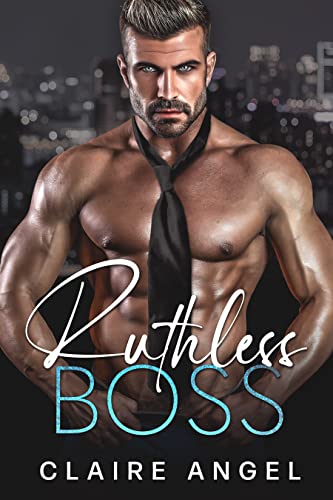 My new boss is a jerk, full of arrogance.
He is a member of this dirtiest billionaire club in the city.
I have no choice; I need to build up my savings after losing everything.
However, I see a single dad, hurting, trying to do what's best for his daughter.
I need to keep my heart intact—I can't fall for this dirty daddy.
I dread the day he no longer needs me.
Because when that day comes, I'll surely lose everything all over again, including my heart… $0.99 on Kindle.