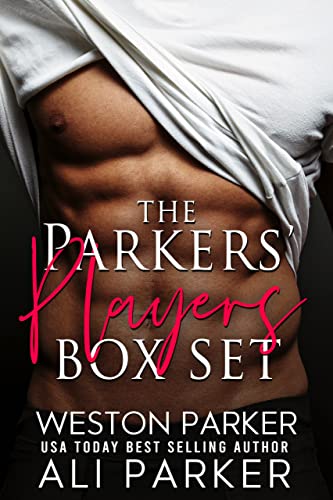 Players will play. At least until the right woman, that means business shows up. A Wedding. A Billionaire. A Fake Fiancée. A cheeky Romantic Comedy.
Four Parker-Family Books for your reading pleasure.
Featuring…
Say You Do
My Last Love Affair
Fake it Real Good
Talk Dirty to Me $0.99 on Kindle.