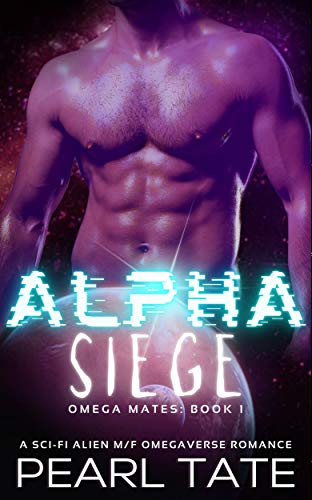 Six Alphas are stunned as their prayers are answered, and Omegas are miraculously delivered to them from the sky…
Sunny: I can't remember what happened leading up to my abduction by aliens, but I sure remember waking up!
It doesn't take long to run into the local inhabitants—but of course, I run from them! They're… not human, but I realize I can understand them. Could that have something to do with the gnarly scar on the back of my head?
According to the alien that's now dragging me around and punishing me like a child, I belong to him. He's smoking hot even though he's purple, but his possessive streak is a little over the top…$0.99 on Kindle.