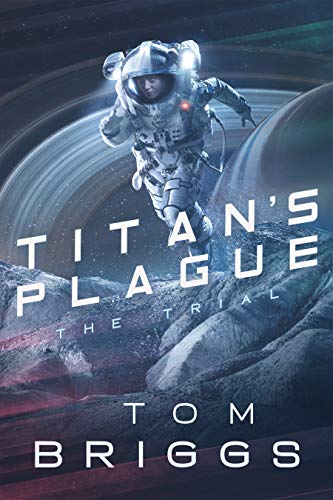 In 2168 two intelligent lifeforms inhabit the moon, Titan. And only one will rule the galaxy.
Outside the rings of Saturn, Pati Lynch commands a prison ship mining ice. Her crew mutinied, tried to kill her, and she was the last one left standing. Now, she stands trial for their murder.
Her attorney is one of the best, but as a repeat offender her self-defense argument doesn't hold much weight. If convicted, she'll be sentenced to a solitary trip back to Earth where she'll arrive a senior citizen.
And the extraterrestrials who instigated the mutiny, they still want her dead. Free on Kindle.