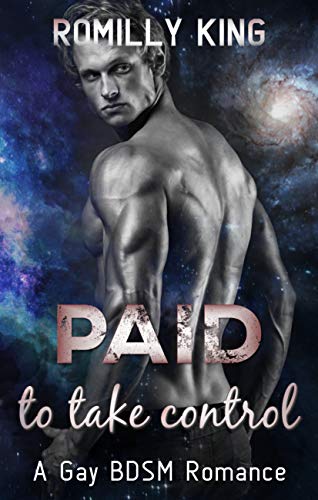 Painter has never been in control of anything, now he is in a contract where he is being paid to control the man on his knees in front of him.
Go with the flow, take the line of least resistance, those were Painter's go to strategies until his career depends on him dominating an unruly submissive who is richer than him, more experienced than him and definitely cleverer than him.
PAID TO TAKE CONTROL is the second book in the Delphic Agency Series and contains Dom/Sub elements, plenty of steamy kink exploration and a happy ever after in the end. $4.99 on Kindle.