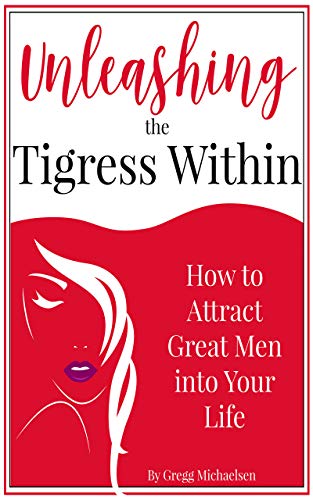 Release Your Inner Tigress!
Entering the dating scene is frustrating.
I'm going to be the one with a gentle hand on your back, guiding you and encouraging you to try things differently this time. You're going to acquire new tools to attract and keep the man of your dreams. And you'll do all this while I protect you from the losers and users. $0.99 on Kindle.