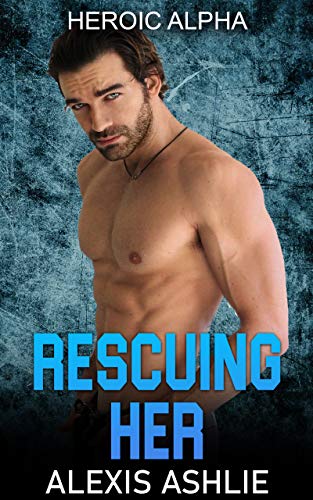 VICTOR
I don't even think twice about rescuing a young woman from a vicious attack at the side of the road at night; what else is a man to do?
As a Krav Maga trainer, I think she needs a couple of lessons on self-defense, and I can sense a fire in her that tells me she can find her inner strength when she needs to.
I never expected to fall for her. But how am I to know if she's just using me? It's pretty clear she's getting over a bad relationship. Am I truly the love of her life, or just her rebound guy?
JEWEL
They don't make knights in shining armor anymore, but they do make social justice warriors who drive around in trucks and kick ass. I was grateful to Victor for saving me, and he was right: I shouldn't be wandering around late and alone, riding my tricked-out motorcycle on empty country roads.
But a relationship gone sour—very sour—was weighing on my heart and soul. How else could I exorcise that memory?
We women say that the only way to get over a man is to get under one, and with Victor being as fine as he is, he might just be the guy to chase my blues away.
Until he starts looking a lot less like Mr. Rebound and a lot more like Mr. Right…$0.99 on Kindle.