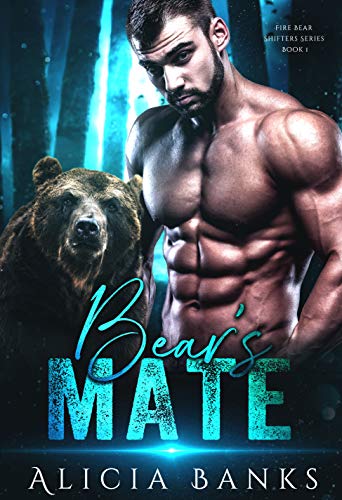 I could finally give up my life of crime and live as I wanted.
Just one last job.
I thought I was finally free.
All I had to do was steal a ruby.
The ruby that belongs to that most gorgeous man.
I was used to life and the twisting dark turns it threw my way.
Yet, it still surprised me.
And suddenly my freedom was snatched away.
I was cruelly thrown into the hands of my enemy.
When it seemed like things couldn't get worse,
Life threw me another curveball.
Then, I met him.
He is the leader of the bear shifters.
The most powerful and sexy man I have ever met.
I couldn't deny the attraction that pulls me towards him.
But he is my captor.
And I am his prisoner. $0.99 on Kindle.