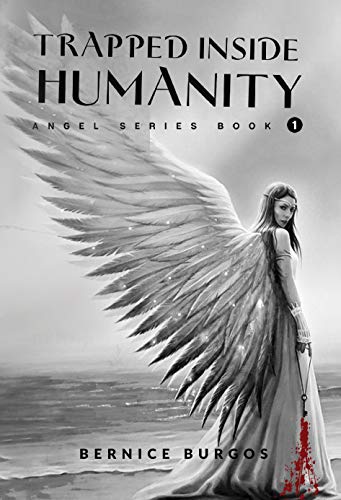 Master Anu Du'Shun has spent his entire existence researching and educating himself on supernatural creatures; separating the myths from the facts. His discoveries lead him to explore information about a missing angel, that was sent to Earth by the Devine Right, solely to protect humanity from genocide and guide the angles on Earth. When Master Anu realizes that the destruction of humanity is directly entwined to the survival of his species, he embarks on a quest to find the angel.
The problem—the angel has tragically lost her memory and has no recollection of her previous life. Forced to develop a new identity, Angel Quinn Reynolds has been living in ignorant bliss for over a decade, believing she is human. Being trapped inside humanity has caused the death and near extinction of her celestial species on Earth.
Their Journey begins as two unknown worlds collide. Master Anu and Angel's alliance sparks a daring game where critical decisions are at stake, and an unintentional love affair is formed. They must find a way to overcome boundaries and save the lives of the species they are obligated to protect, or face their ultimate downfall. $7.99 on Kindle.