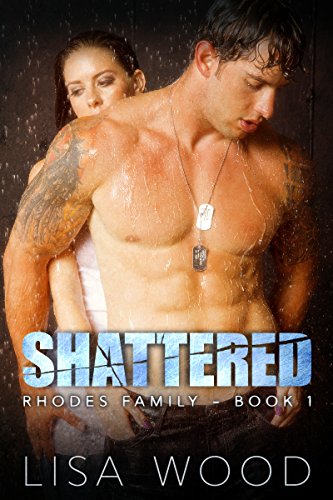 Olivia thinks her life is set. She was wrong. Now she's running from everything she thought she knew.
Gabriel is as arrogant as they come. Love & marriage are simply not in his vocabulary. Then he sees her and life is forever changed.
This the first in the Rhodes family series. Books should be read in order.
This is a HEA story with no cliffhangers. $1.99 on Kindle.