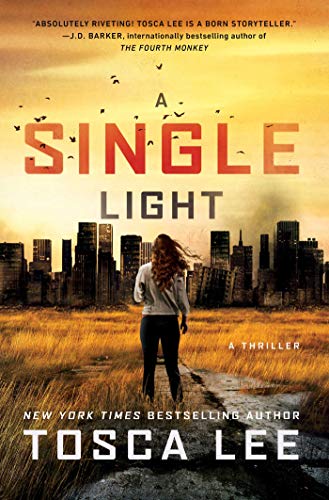 Six months after vanishing into an underground silo with sixty others to escape a pandemic, Wynter and Chase emerge to find the area abandoned.
The award-winning, breakneck sequel to The Line Between by New York Times bestselling author Tosca Lee.
"A terrifying, edge of your seat, heart-palpitating tale." –Top Shelf Magazine $1.99 on Kindle.