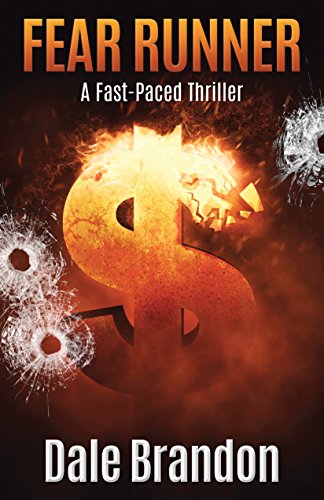 Fasten your seat belt…Critically acclaimed action scenes will keep you on the edge of your seat in this high-energy thriller.
Fear Runner immerses the reader in a suspenseful new world filled with clever twists as Scott Quinn and Lauren Chandler try to escape from the world's most dangerous assassin.
Pull up a chair and follow Scott and Lauren on their dangerous journey as this pulse-pounding thriller races to a dramatic, electrifying conclusion.
The prestigious Kirkus Reviews said it best: "The author keeps the action flowing and delivers enough clever twists to make this an enjoyable read for thriller fans…" Free on Kindle.