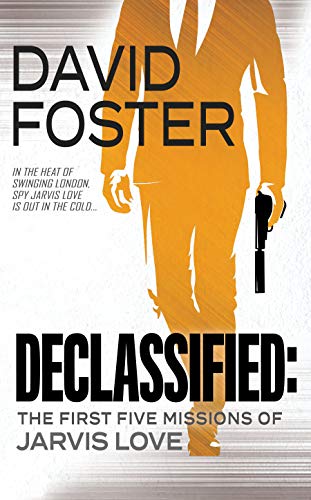 Filled with hair-raising action and wild chases, this collection presents five edge-of-your-seat adventures that hark back to the great spy novels of the sixties but infused with the high-octane punch of a modern thriller.
Jarvis Love is a freshly-minted operative for the Global Intelligence Network. He is young, inexperienced, and about to be thrust into the explosive world of Cold War espionage…but he is bulldog-ish in everything he undertakes and refuses to quit.
"This collection returns spy fiction to the cool vibe of the swinging sixties when martinis were served shaken not stirred." $0.99 on Kindle.