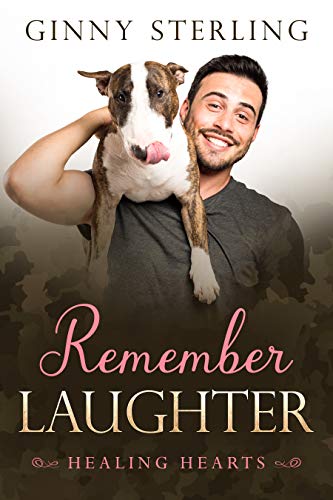 Leia Ketch has been through more than any one person should ever experience. An untimely demise, starting over anew, and having to rely on herself has all been a brutal education in the game of life. Putting on a brave face and trying to remain strong, she gives in to her loneliness and replies to a stranger's email as a favor to a friend.
Jason Hody is caught off-guard when his former chief calls in an unexpected favor. He knows that he's an obnoxious, playful, and outgoing—but it's a mask. There's so much more to the soldier hidden deep inside. Emailing some woman as a favor causes a blip on his internal radar, but something about her sparks an interest he can't resist.
Can they develop a friendship to fill in the missing pieces of their hearts? Does this attempt at matchmaking turn awry? Could opposites truly attract despite being thousands of miles apart? $2.99 on Kindle.