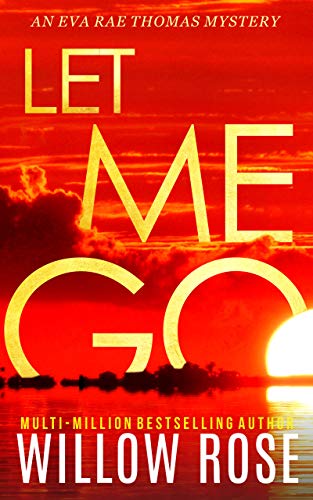 NEW RELEASE from multi-million-copy best-selling Author Willow Rose.
What if a stranger tells you that she believes your child is about to be killed? What if that woman is an ex-FBI profiler with a disputable reputation?
Would you believe her?
Eva Rae Thomas is chasing down a vicious killer, but no one will believe he even exists. If there are no unexplained dead bodies or missing persons, then how can there be a killer on the loose?
What they don't understand is that the perfect murder is the one that doesn't look like murder.
Can Eva Rae convince local law enforcement to help her with this case before the killer strikes once more? Or will she have to take matters into her own hands – again?
LET ME GO is the fifth book in the Eva Rae Thomas Mystery Series and can be read as a standalone. Free on Kindle.