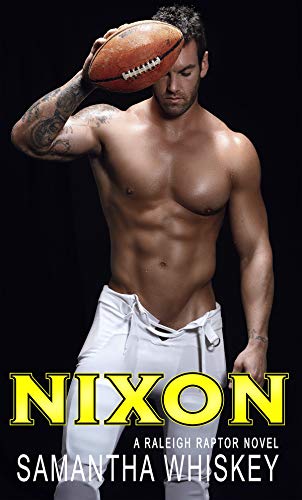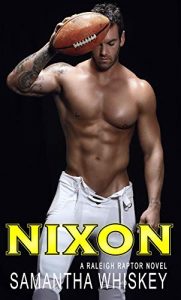 I'm the highest-paid quarterback in the NFL because I know how to read the field.
I control the plays—and my life—with absolute precision.
Until Liberty Jones delivers the ultimate hit to my blind side with a story about two pink lines.
The beautiful, free-spirited brunette has starred in my dreams since she disappeared after our wild weekend in Vegas, but I've been burned before. No way in hell am I falling for that line again.
But Liberty is the complete opposite of my ex—she's smart, compassionate, sexy as hell, and couldn't care less about my money or status.
In fact, she's leaving as soon as she finishes her doctorate.
And the baby she's planning to raise alone? It's mine—and I want them both.
She certainly doesn't need me, but she can't deny our sizzling chemistry.
I can't deny that I'm losing my infamous control and falling for her.
For the first time in my life, I'm not the only one calling the plays, and one snap decision could crush our happily ever after. $0.99 on Kindle