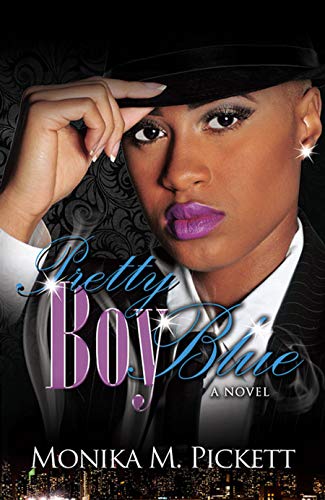 From playing house as a child to her first kiss as a teenager, Nikki Blue knew that she was different from other girls. One day her slice of the American dream would include a white picket fence and a wife.
While her family life is in upheaval and her loved ones battle around her, Nikki's struggles escalate as her childhood innocence is stolen and she is uprooted over and over again. Despite her father's abandonment and her mother's denial, Nikki is determined to discover her truest self.
She stumbles through adolescence with the visage of a debutante and the attitude of a cocksure college boy. To escape being bullied in school, Nikki finds solace in the Washington, D.C., gay and lesbian club scene. Flamboyant gay men and drag queens teach her the nuances of being fierce. Through one-night stands with older women who understand her body, but not her heart, she masters the game of sex without strings.
By the time Nikki adjusts to college, accepted by the skin of her teeth, she embraces her identity and is thrown into life in the fast lane. But Nikki is still flailing, and with encouragement from her stepfather, enlists in the army.
Just as Nikki finally has a plan for her future, everything is thrown into question when she meets Katrice Carrington, the one woman who can convince her to settle down. The stability Nikki craved as a child is at her fingertips…until she volunteers to go to war. Even if Nikki survives, can their relationship? Free on Kindle.