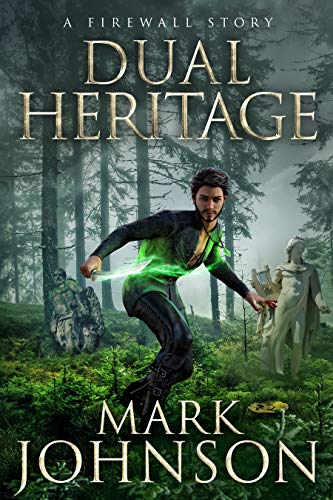 Inexplicable deaths. Desperate immortals. Ancient demons.
Sergeant Tummil almost apprehends Terese Saarg – the chaos energy Seeker who witnessed a massacre that horrified a nation. When Saarg disappears, the case is shut down. But Tummil won't allow himself to forget her – or the innocent hundreds who died. If he wants answers and justice, he'll have to start investigating where Saarg left off.
As he uncovers more details of the mysterious massacre, Tummil learns a long-forgotten evil has been released into the city. But this ancient specter is nothing like the history books say. As Tummil sets out to discover what happened to Saarg and the hundreds who died on her watch, immortal observers discover his investigation. And they're just as interested in him as they were in Saarg.
Why are mysterious immortals interfering in Tummil's investigation, and what will happen if he defies them? Who will die next if he doesn't heed them? Free on Kindle.