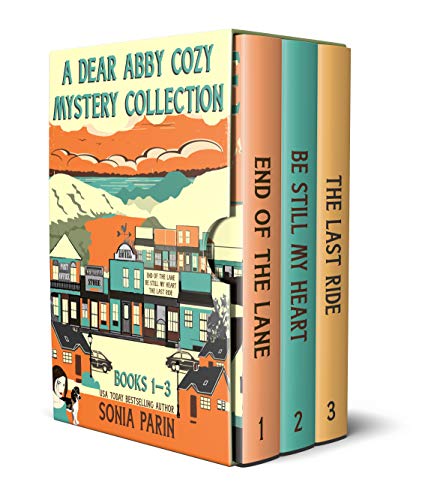 Small-town cozy mysteries filled with humor, fun and the quirkiest characters around!
Book 1: Abby Maguire's first day in a new town could be her last.
Book 2: Abby Maguire is in a rut and in desperate need of a scoop, not another dead body, but that's what she gets.
Book 3: There's a killer on the loose and he might be working his way through a list…$0.99 on Kindle.