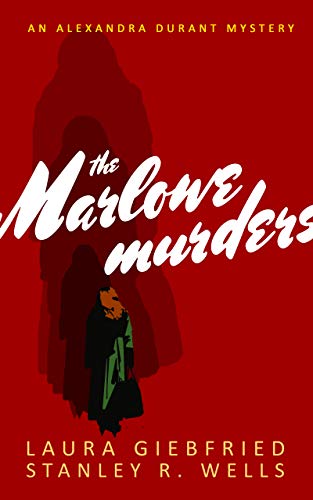 A thrilling, gripping murder-mystery filled with psychological twists and dark humor, The Marlowe Murders is a must-read for lovers of Agatha Christie and Dame Daphne du Maurier. Laura Giebfried and Stanley R. Wells do not disappoint in this dark and quick-witted page-turner.
There were twelve people at the Marlowe Estate, and when an unexpected thirteenth arrives, Alexandra Durant knows that there will be trouble.
After being abruptly dismissed from her doctorate program, she begrudgingly becomes a maid for the wealthy and mysterious Marlowe family. No sooner than she arrives at the island estate, though, she discovers that the job is not what she was told it would be.
When one of the Marlowes turns up dead, she finds herself in the middle of a twisted scheme that only grows more and more dangerous. Alexandra soon realizes that she must get to the bottom of what happened, or else she won't leave the island alive. Free on Kindle.