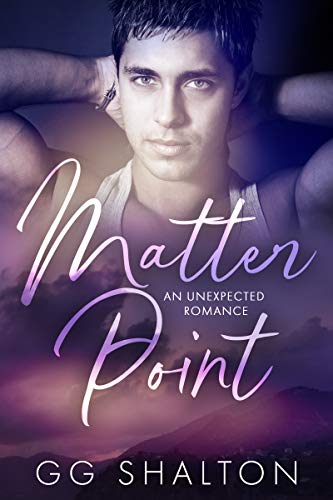 Ariel Burns is forced from her boarding school in Europe to join her father's new family in America. She feels lost as she adjusts to a new school and the demands of her new life. Fighting the inevitable plans of her family, she tries to find her own way among the affluent community she has been thrust into. Mysteries are uncovered and past hurts revealed when she stumbles upon the truth of her past. Not knowing who she can trust, she turns to an outcast Jaxon Martin who is everything she shouldn't want.
Jaxon Martin is not your typical bad boy as many people would have you believe. He has a hidden talent that reveals to be a ticket to a better opportunity that his family is counting on. Being forced to attend a new high school due to unforeseen circumstances has him on edge as he navigates the wealthy society of Matter Point. Fighting against his past, he has set a clear path to his future until he meets Ariel Burns.
Matter Point is a YA novel that contains mature content. It is recommended for mature readers. Free on Kindle.