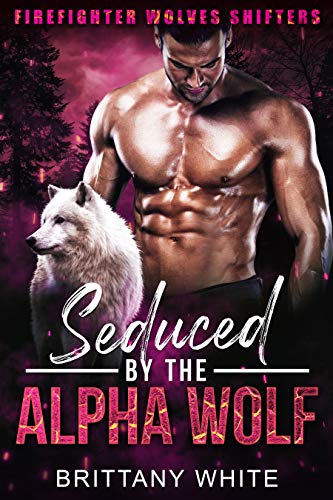 I promised myself to never let anything come in the way of my destiny.
Not even her… My fated mate.
I'm a firefighter and the new Alpha of the Shadowbrook wolf-shifter pack.
It's my job to hunt down our enemy.
I remind myself of my mission every single day.
No distractions.
No second thoughts.
But how do I stop thinking about Alicia?
A sexy police officer with the same mission as me.
We have a common enemy so that gives us a lot to bond over.
Her long, gorgeous legs serve as a sweet distraction.
That soft skin makes me forget about my real destiny.
Things are complicated and being together might be a mistake.
Especially when one last revenge is coming.
It's us against our worst enemy and only one side will win.
The question is, which one? $0.99 on Kindle.