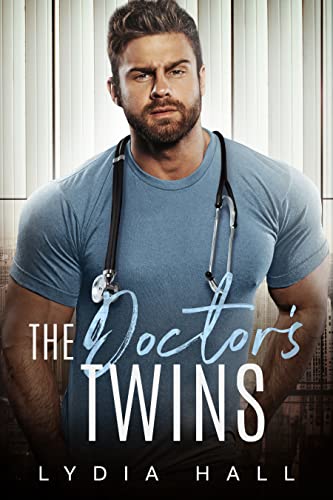 A crazy nightmare led me into the arms of a hot doctor that saved my life.
My abusive ex-husband was a bigger danger than I'd thought.
Escaping him was my only option but I'd already lost the baby growing inside me.
Ben was not only my gynecologist, he was also the man that gave me hope.
His touch soothed my pain, melting me instantly.
It made me forget that I'd escaped a dangerous criminal.
Ben was ex-military and he made me feel safe, but I'd already decided to protect my heart.
There was no way I was going to fall for my doctor.
He was way older than me and I had already been shattered by more bad news.
I'd never be able to carry a child again.
But Ben was the kind of man that could transform nightmares into miracles.