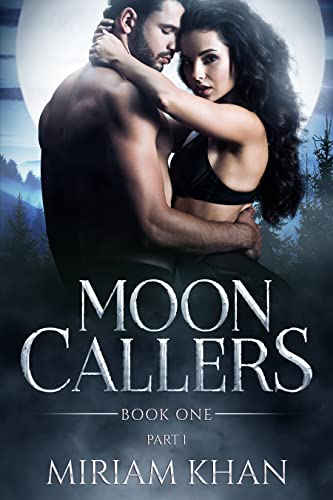 A Derek Hale inspired werewolf romance
To escape her troubled past, Ava Clarke abandons her career as a scientist to help out at her grandmother's hardware store in the small town of Pagosa Springs.
Kade Kole is drawn to the new arrival, but he doesn't need the enticing distraction, not from a human, not if he's to keep his respected position in his pack.
But it becomes clear Ava isn't quite what she seems, and they're forced to work together, combining their unique abilities to fight the threat of rival packs.
Can they resist the dangerous attraction growing between them?
When other werewolves learn of Ava's dormant powers and threaten her life, will Kade finally have something else to fight for?
$0.99 on Kindle.