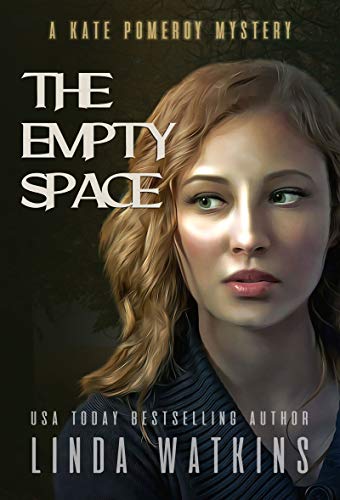 "A MASTERPIECE OF SUSPENSE"~Readers Favorite
Crack, crack, crack!
Three shots from a sniper's rifle send Kate Pomeroy's world spiraling into a deadly tailspin. Worried about the safety of those she loves, Kate sets out on a dangerous journey to bring an obsessive madman to justice. But unbeknownst to her, other forces are at play in this melodrama – twists, turns, crosses, and double-crosses – will she emerge victorious? Or, will she fall prey to the psychopath who wishes to, once again, enslave her?
"A DARK AND EDGY GOTHIC THRILLER"~SelfPublishing Review $0.99 on Kindle.