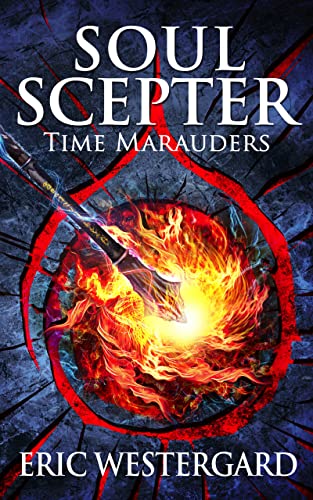 Medieval Time Travel…
Modern Militants…
Young Love…
"For anyone looking for a unique and intelligent adventure." —Historical Fiction Company
"A heck of a lot of fun." —Readers' Favorite
Will Donovan's life is turned upside down when he discovers his family's connection to a mysterious scepter. As the son of an infamous terrorist, the 16-year-old grew up bullied, shamed, and yearning for a life away from a dark reputation. Meanwhile, people seeking power have been monitoring him for years.
A militant organization attacks Will's friends, sending him, a girl named Celeste, and their assailants time-traveling to medieval England. As a cunning modern-military commander plots a global conquest to rewrite history, Will and Celeste struggle to navigate the perils of 1345 while being hunted by the modern men.
With every heartbeat, the stakes grow higher as Will races against time to avert disaster—a challenge made more complicated by his growing feelings for Celeste and his uncanny link to the Soul Scepter. Free on Kindle.