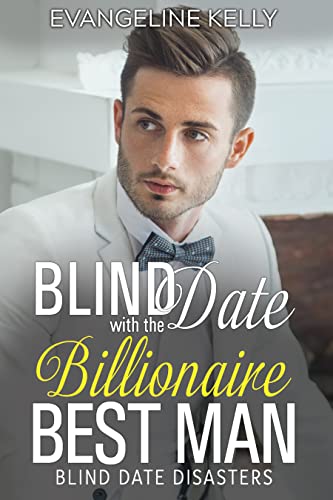 Can the maid of honor and the best man find love after a disastrous blind date?
Meadow's friend told her Jaxon was caring, confident, and handsome, but when she met him on a blind date, she wasn't so sure about the caring part. He was flashy and good-looking but definitely not her type.
Jaxon felt the same way about Meadow, as her Bohemian free spirit wasn't compatible with his high-strung personality. When a friend pushed him into making a bet, he figured he didn't have much to lose. He only had to get Meadow to agree to a second date and the friend would sell him his 69 Camaro ZL1. It seemed like a great idea at the time.
As soon as Meadow found out about the bet, she was furious and wanted nothing to do with Jaxon. There was only one problem. He was the best man and she was the maid of honor in their friends' wedding. They wouldn't be able to escape each other anytime soon. $0.99 on Kindle.