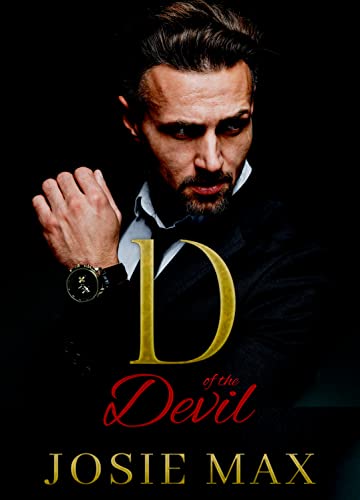 I made a deal with the Devil. The head of the most powerful mafia family in Chicago, Domenick Satriano took me as payment for my father's debt.
He explained it was a matter of time until I willingly came to him. My damaged heart kept me fighting his dark games.
What happened when Domenick grew tired of the fight? $2.99 on Kindle.