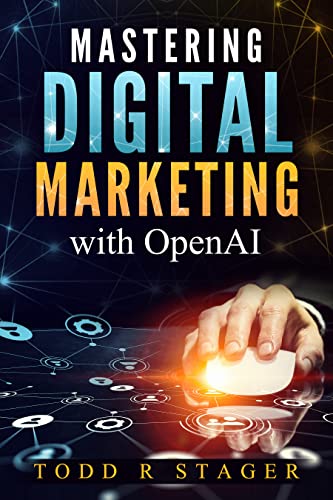 Discover how OpenAI can be leveraged and help you master many areas of digital marketing!
These areas include:
Customer engagement
Predictive analytics
Social media marketing
Email marketing
And many more!
You will also learn how the future of digital marketing with OpenAI and the ethical considerations that come with using AI in marketing.
Order your copy and join the profitable revolution of OpenAI marketing, today! Free on Kindle.