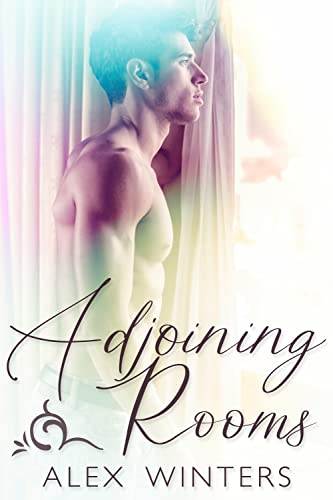 One kiss tore them apart. Will a second bring them back together?
Knox Townsend can hardly believe it when he walks into Playgroundz Café to find his old high school crush, Trevor Channing, working the cash register. Once upon a time, the two shared a smoldering, passionate kiss while their prom dates were passed out … and never spoke of it again. Now Knox is back in town for the next week to upgrade the café's coffee machines. But the only thing he really wants to upgrade are his feelings for Trevor, long simmering and now reignited. This time, hopefully for good!
Trevor hasn't seen Knox since he left town right after graduation without so much as a backward glance. Suddenly he's Trevor's boss and staying at the same hotel where they'd shared their first, and only, kiss. One of the front desk clerks is Trevor's regular customer and, for a few gift cards, Trevor checks into the room next door to Knox's. The room with the adjoining doors he plans to keep unlocked all week, just in case! $2.99 on Kindle.