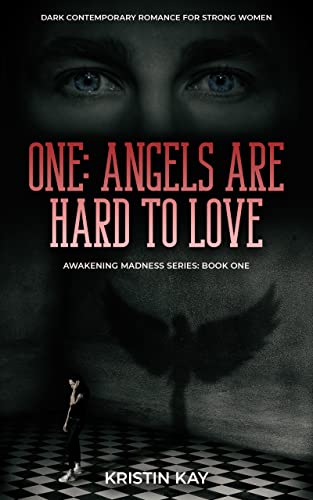 A strange fate begins on the count of ONE…
Join this immersive journey and provoke all your beliefs!
Stuck in a society where the chances of a good life are negligible, Nia's brilliance makes her a constant outcast. She provokes the interest of none other than Victor Kaov, a shady billionaire and the new president of their small Eastern European country.
Devoid of any empathy, his psyche is driven mad by Nia's beautiful mind, and before she knows it, she's involved in the dirtiness of business, the elite's fakeness and political mafia games.
Victor Kaov's wretched past follows him, and he gets caught in a devastating battle between himself and his obsessive desire. His demons torture him, but will they drag the best or the worst out of him?
Who is Kaov, after all? Nia is about to find out all about his darkness and her own. Until they face the most challenging fight — to save themselves.