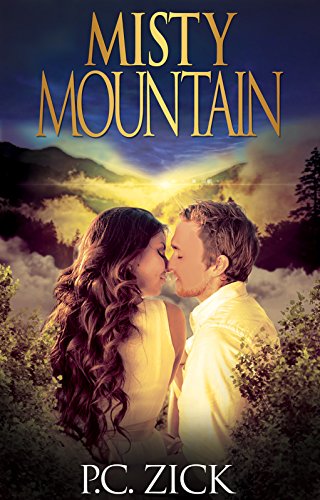 A single dad. A woman who's the victim of emotional abuse from her parents. Love grows and then falters under the weight of rumors and threats to thwart it.
Lacy is tired of losing at love. After her last heartbreak, she struggles to trust again. She doubts if she even deserves love. George returns to his hometown after a nasty divorce. He strives to be an attentive father to his troubled child. With the end of his marriage, he feels he can't trust any woman ever again.
When George begins booking bands at Misty Mountain where Lacy waits tables, they begin dating and are drawn to one another. Set in the bar, the booker and bartender attempt to forge a relationship.
However, the death of Lacy's sister ten years earlier creates tension between her and George's ex-wife, Becca, who threatens to take away George's visitation rights with his son, Jed, if he continues to date Lacy. When Jed sets fire to George's house, Lacy and George decide to call it quits, convincing one another that being apart will solve all the problems in their life. Except it only complicates and hinders what they both want. This mountain man and the discouraged woman must face all the forces that threaten to rip them apart.
There is no hope for them unless George can learn to stand up to Becca and do what is best for Jed and himself. And Lacy must face her past and learn she deserves to go where her heart leads.
Misty Mountain, a second chance and small town family romance, is the second book in the Smoky Mountain Romance series where a community of mountain folk band together to make families of their own choosing. Each heartwarming story builds on the idea of community and family as the cornerstone to happiness.
Buy Misty Mountain to enjoy a clean and wholesome psychological romance about parenthood, children, divorce, and second chances set in the embrace of the mountains of North Carolina. Free on Kindle