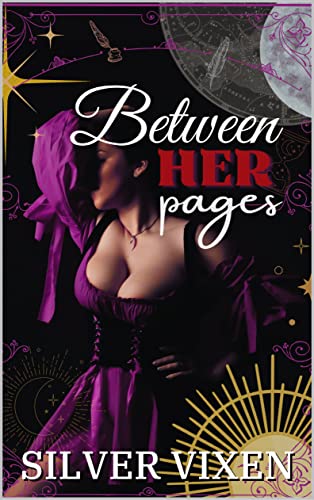 — Novel problems need novel solutions —
A top historical romance writer without a family tree . . . a carpenter with disgruntled demons . . . a pushy playboy millionaire. As different as these three may be, their worlds will soon collide.
At long last, bookworm Allison has made it, having attained the zenith of peace and stability in her life. A new and liberating chapter of her journey has unfolded as old ghosts fade in an underground prison. Yet, Allison's autonomy is threatened when two handsome and very different men enter her orbit—rugged, carpenter Jackson and filthy-rich (and filthy-minded) realtor Benedict. An all-American country boy who has long been on the run and a frivolous elitist that always gets what he wants. They, too, avoid relationships like a plague, but Cupid ambushes the rebels just for the sake of irony, forcing them to face their deepest fears, redefine love, and challenge the status quo en route. Old wounds are at risk of splitting, and unforeseeable dangers await . . . but like the Earth, the Moon, and the Sun, they're bound by cosmic forces.
Unlikely alliances, subterfuge, and battles behind dark enemy lines will mark the tale of Kennedy, Ford and Adams—romance for the ages . . . Free on Kindle.