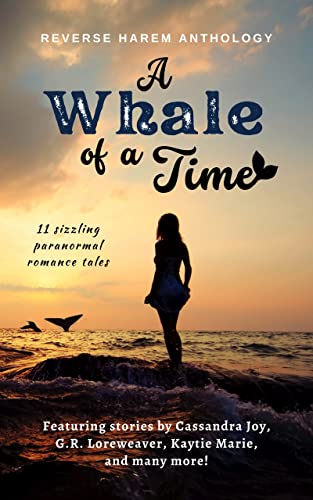 Imagine the size of a whale shifter…
…you know you want to. And what's better than one shifter? How about an entire harem of them?
The heroines in these eleven very spicy tales happily move beyond imagination to enjoying their men. If you like Reverse Harem romance with, ahem, large shifters, then you'll laugh, cry, and maybe even squirm in your seat with A Whale of a Time.