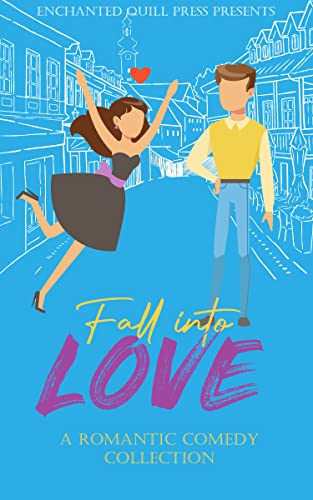 Enchanted Quill Romance presents Fall into Love, a limited edition collection of romantic comedies written by USA TODAY bestselling authors, and up-and-coming comedy queens. Prepare to be tickled pink by these hand-selected stories, guaranteed to brighten your mood and give you many hours of escapism.
Including all of your favorite tropes, from second-chances, fake relationships, grumpy/sunshine and so much more, there's something for every romance reader!
This set includes swoony heroes, sweet n' sassy heroines with laugh-out-loud humor and all the heart-tingling romance a girl can get! $0.99 on Kindle.