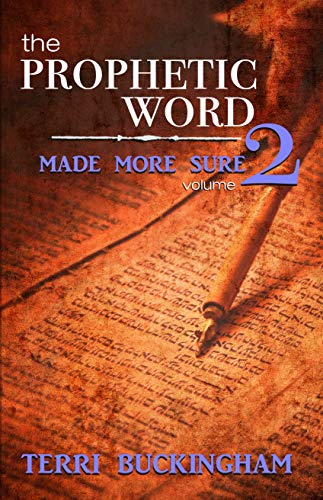 Forget Hollywood, do you want to know the identity of the antichrist and the lamb with two horns? What about the false prophet and the ten kings, or the three kings and the great harlot? All of these people are alive today, laying their plans for world domination. Are you ready for earth's last days? Because you'll probably see them. Believer or not. Christian or not.
We are about to experience the Day of the Lord.
It's time to trim your lamps. Have you laid up a store of spiritual provisions? Because things are about to get worse than any of us imagined possible. You must know Jesus. Honor Jesus. He's the only one who can spare you from the wrath that is to come. Not the antichrist. Not the kings. Not the woman or the beast. But Jesus. Free on Kindle.