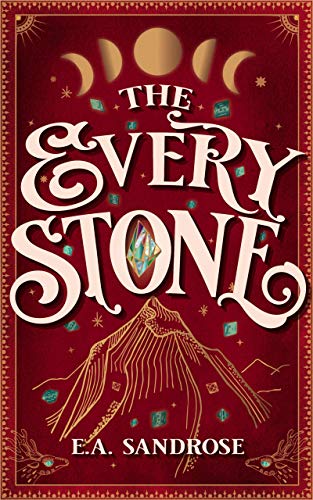 On the planet Precios, gemstones can cure everything from heartache to heartburn—unless you're one of the children doomed to Devil's Crown to mine them.
All Yrund wants is to get back to her beloved home in the Sky Country, but escaping the powerful Mining Wield will take more than just courage. Especially when Yrund accidentally steals the only living stone found in centuries.
Journey into a rich new world where wonder and peril are never far apart—a tale of poetry-loving pirates, rebel bands of herders, invisible forest creatures, and a mysterious gemstone with a mind all her own. Free on Kindle.