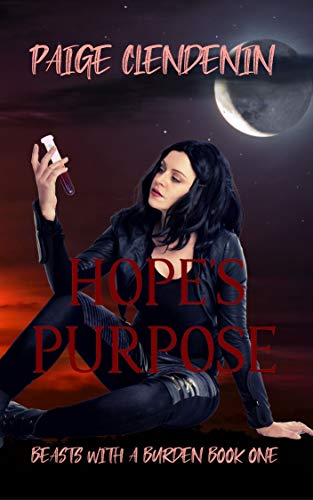 I am a beast, a monster that lurks in the night, and I don't deserve or want the love of another.
When living amongst high society, becoming a beast was not something the rich and affluent thought would ever happen, but at seventeen, I found myself mid-transition with a set of fangs to go with it. I hated what I had become, and because of that, I went on a search for something more…something much more.
Along the way, I discovered who I was meant to be, but not without a cost. Immortality might have brought youth and years, but with it came tragedy and loss.
When I was drawn to a tiny American farming town, my life changed forever. I might not be the only Beast with a Burden. But I don't know if I am ready to accept anyone into my life or my heart.
Enjoy this New Adult Paranormal Romance and the first in the Beasts with a Burden series, perfect for fans of A Shade of Vampire, Twilight, and Of Blood and Bone. $0.99 on Kindle.