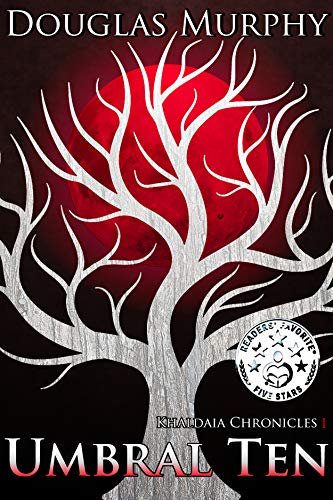 Theodosia Archmail wakes up on the towers of Starkwind Monastery to find that her world has been turned upside down. Corpses litter every room; a beast that was once human roams the ruined halls; and a second, blood-red moon hangs in the sky above her.
The last thing she remembers is escorting her mother and a delegation of mages to a ceremony of purely symbolic importance. Bewildered and hunted, she has no choice but to band together with five other survivors: A knight of the Ardent Church, a librarian, a secretive neophyte nun, and two mercenaries.
But there are worse troubles awaiting them. Across the sea the Blood Moon Inquisition, led by an old friend of Theo's, has turned its eye towards the island. $0.99 on Kindle.